Experience Life at FCMS
FCMS offers an exciting atmosphere for new hires, whether they are recent graduates or experienced professionals. We look for talented people who can make a lasting difference for our clients, build our firm's capabilities, and improve our communities. The range of our work and the depth of our knowledge and talent make FCMS a great place to launch or expand a career.
Students
We know that starting your career on the right foot is important. Our collaborative work environment, vibrant culture and supportive leadership can help you get there. We pride ourselves on giving each intern a "real world" experience. They are given real work, and the opportunity to be a value adding member of our team. Additionally, we work to ensure that every intern is supported during their time with us. A mentor is assigned to each intern to monitor their progress, provide direction and offer encouragement along the way.
But don't take our word for it …
Read first-hand how Monique Tompkins' hard work and perseverance enhanced her internship experience at FCMS and prepared her for life after college.
"My internship experience was AWESOME!! I was assigned work that challenged me, but was realistic for me to accomplish. I also enjoyed the exposure, projects, work environment and the opportunity to contribute to the company in a real way. My internship experience definitely helped to successfully prepare me for employment opportunities".
Monique Tompkins. Intern – Fall 2017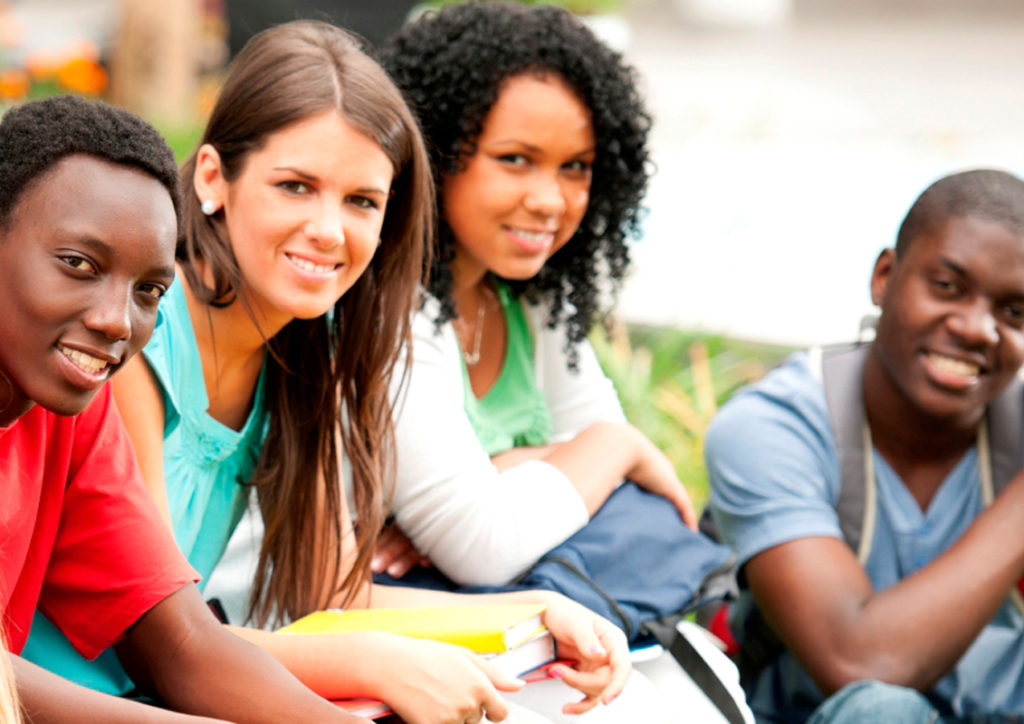 Experienced Professionals
Our people are dedicated to delivering excellence and making a difference Every Day … in Every Way. You've spent time in the professional world, and you're ready for a new challenge. Are you ready for more exposure to clients, a broader scope of responsibility and a vibrant work culture? Our team members exude a sense of accountability, and are dedicated to delivering excellence and making a difference . If you're looking for a different career opportunity and the ability to shape your future, FCMS is the firm for you!
Join the path to success. Search our Career Opportunities or submit your resume today!